Interactive Design
Various websites that I've worked on.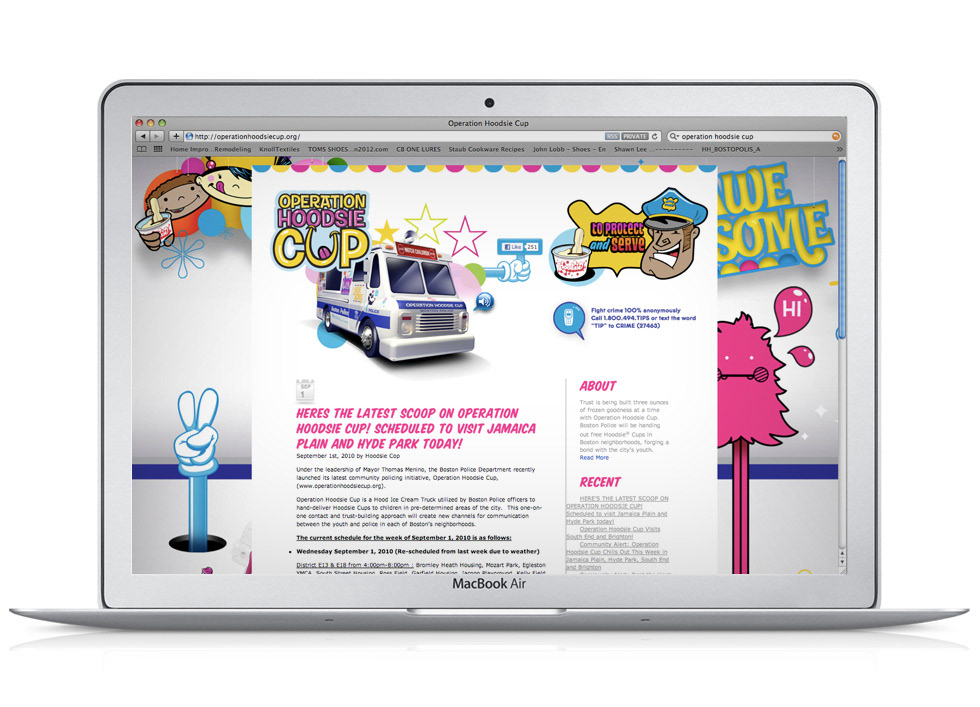 Website for the Boston Police Department.
This site is coded in HTML 5 utilizing parallax functions to add depth.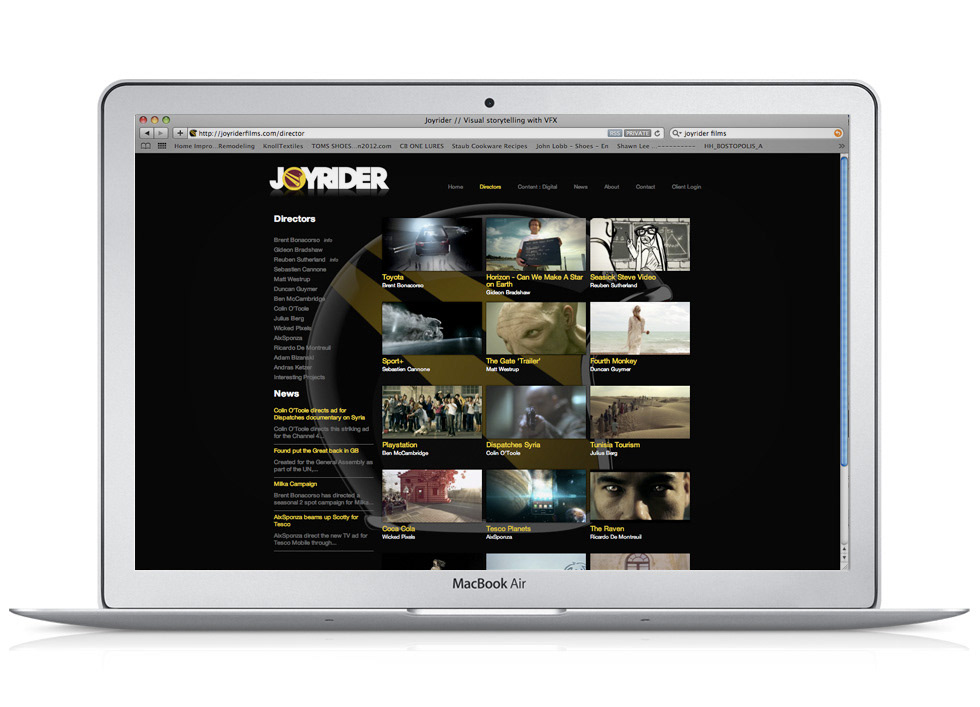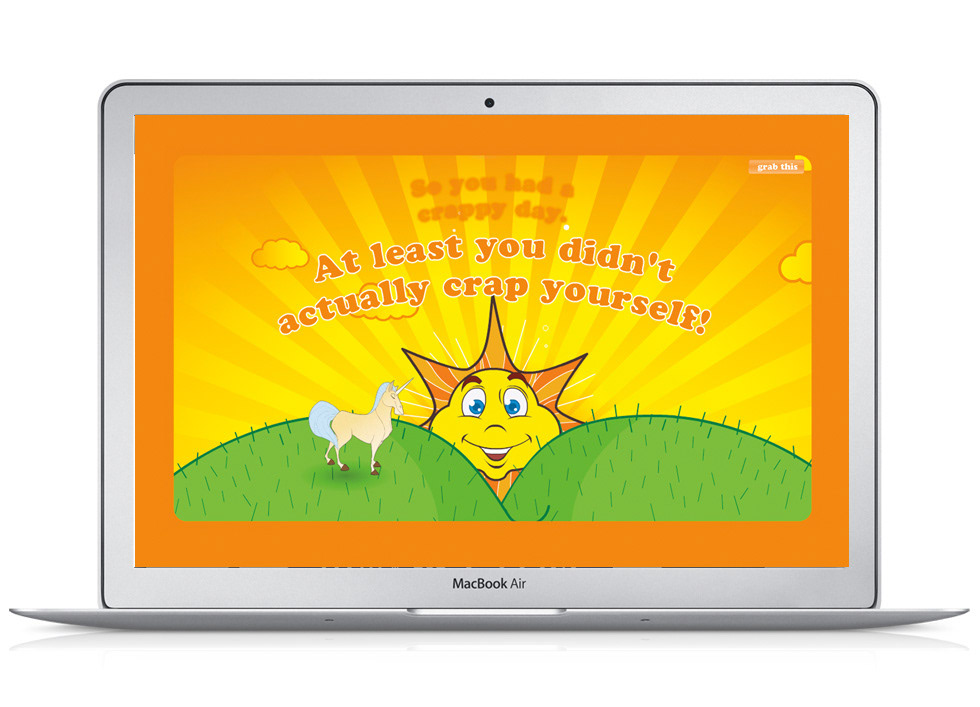 Created for *Truth, this site features custom messages to send to friends.
Was featured in Communication Arts in 2009. You'll poop your pants laughing.
Website concept for Hill Holliday.