Brightdrop eDelivery Ecosystem by General Motors
We imagined for our client, a way to explain their amazing new EV product simply.
The framework is a synchronized city created from their dimensional logo.
This was created in partnership with the amazing folks at
YU+Co
, the sound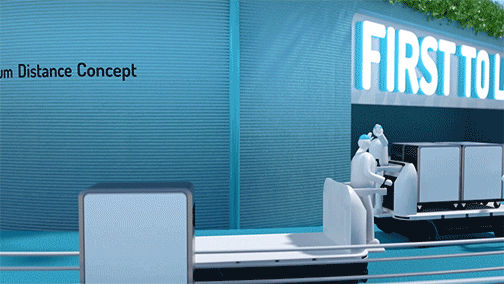 When telling the product benefits we wanted to balance the information with storytelling.
We had 6 weeks to complete this project in time for CES 2021. 
These preliminary sketches aided in quickly getting YU+Co to a finished product. Special thanks to Joe Cornelia and Chris Ossowski for being amazing sketch artists and Jerry Burton for creating the narrative.