MIND OVER MATTER / MRM SLTV 2021
MRM is a digital focused agency so many of the illustrations have to do with technology others are just unexpected and fun. We wanted to inspire people to think outside their home office boxes and use the guiding theme of "Mind Over Matter" to guide them through this tough pandemic era.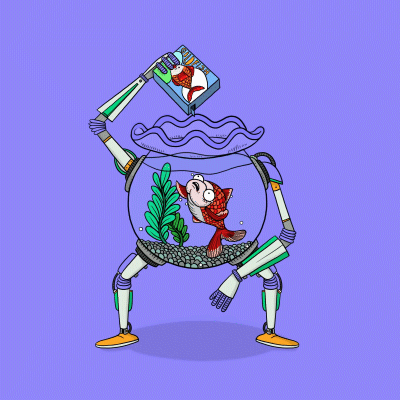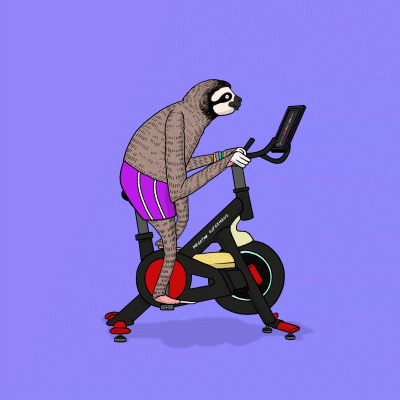 We created gifs to share in instant messaging. #digitalcurrency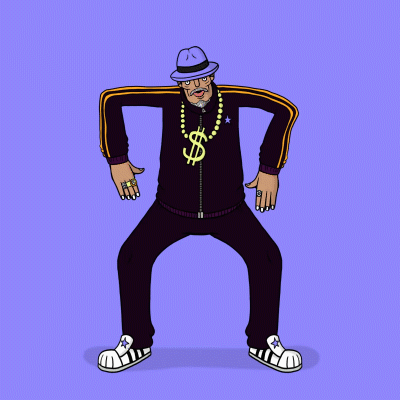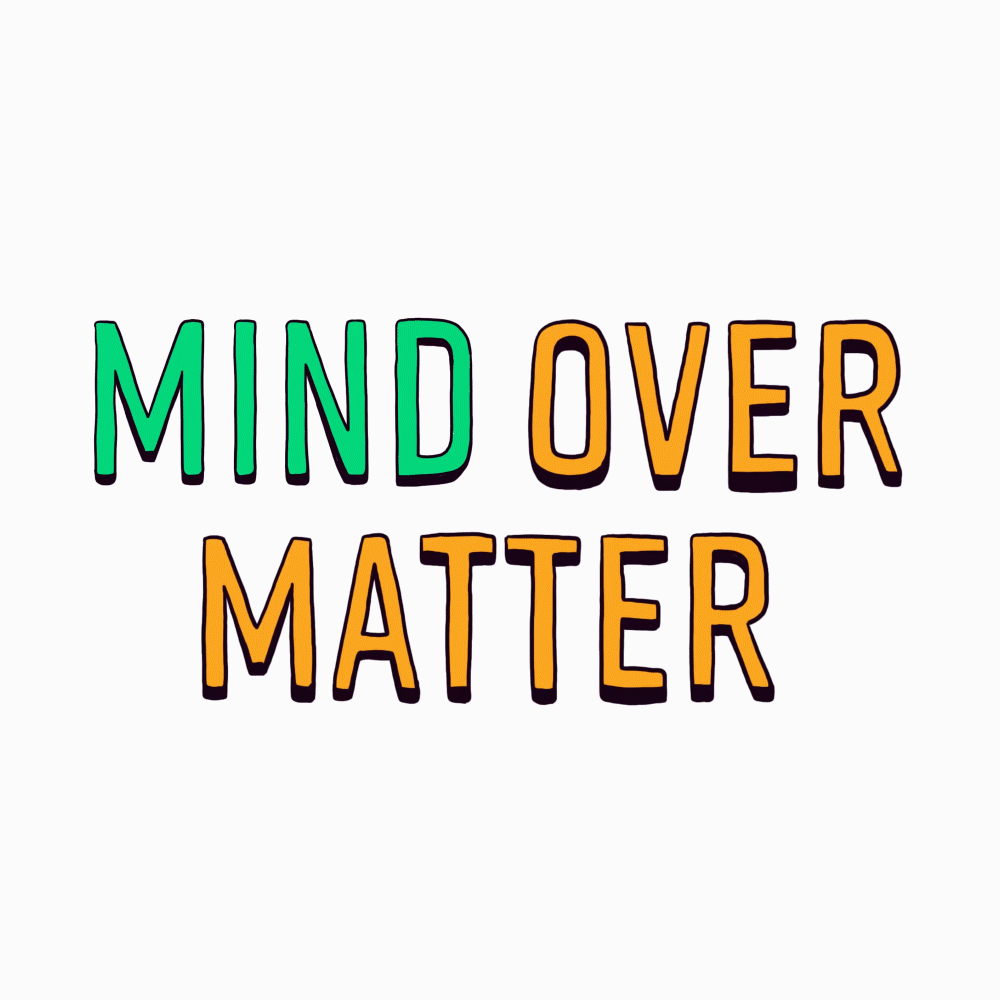 This is a downloadable coloring book that allows the viewer to engage with the story and paint the scenes. These amazing illustrations were created by Yuko-Kondo.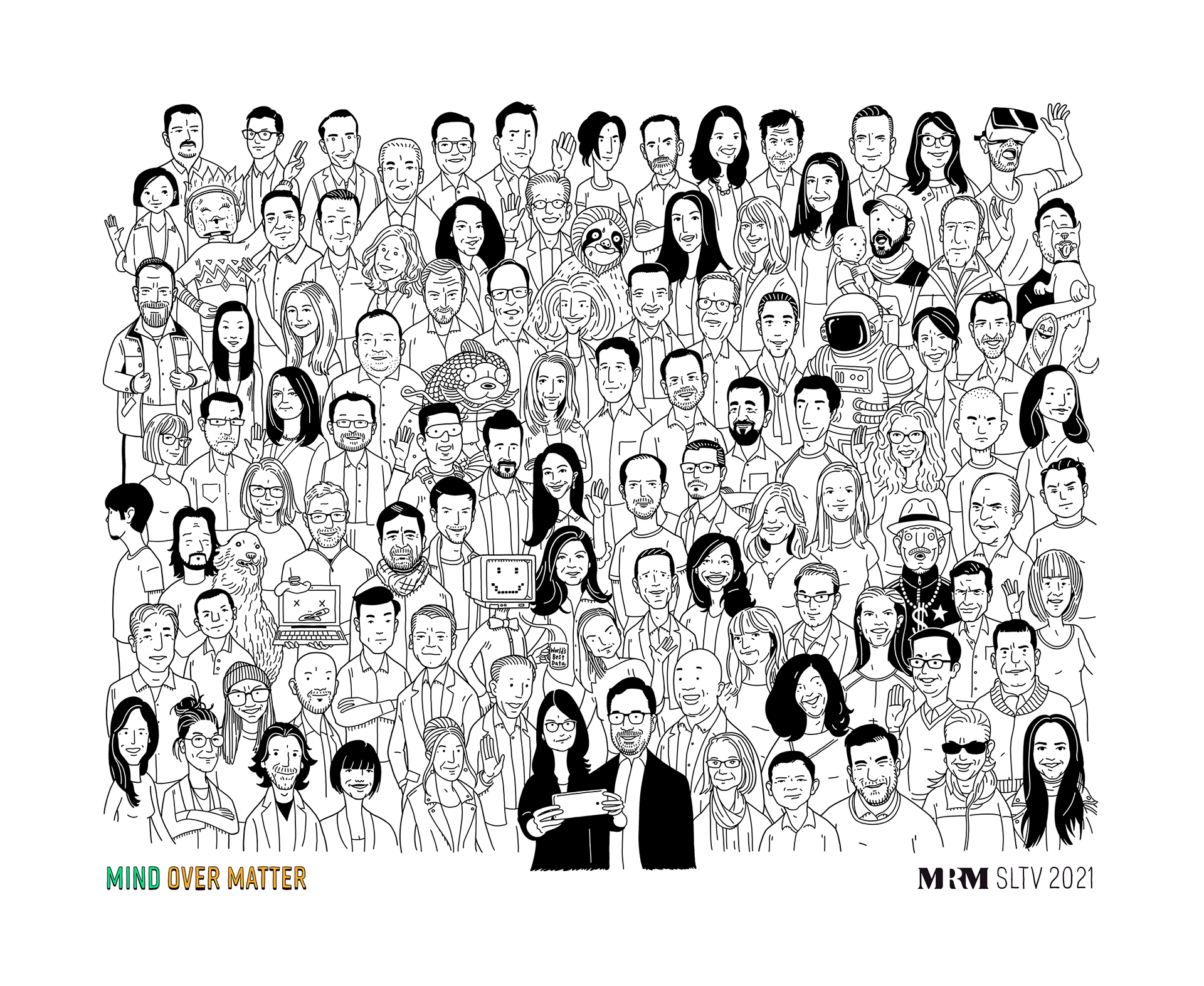 The event culminated with a fun illustrated group selfie of 92 attendees and a couple surprise guests. Below is the outro video, a hopeful wish for an in person meeting next year (hopefully).